Are you living the life of your dreams?
Get your copy of Coach Arin's FREE meditation "Grounded," a collaboration with DTO Music that will calm and focus your mind.
By submitting you are agreeing to receive email communications from Arin Halicki, Transformational Coach. We respect your privacy, protect your information, and will never spam you!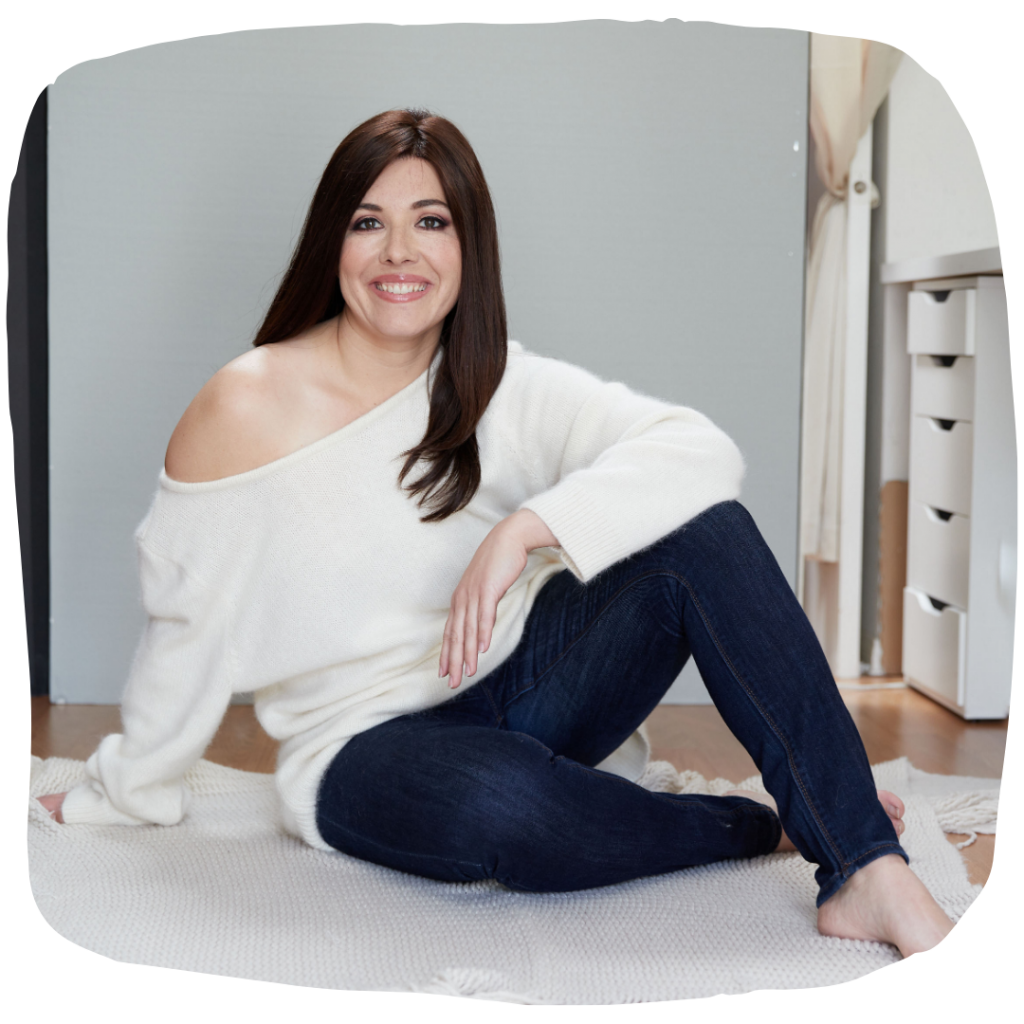 Hear what Arin's Clients are Saying
"Arin empowers and enables her clients to consider possibilities. She truly focuses down from the macro level and goes into the micro with curiosity. It is really magical finally knowing that you can believe and trust in yourself. It's huge!
I have spent many thousands of dollars on self-development and coaching through the years, and Arin is the only one that could really reach my heart for lasting changes in my life. Her ability to authentically share quickly builds trust. She is incredibly inspiring.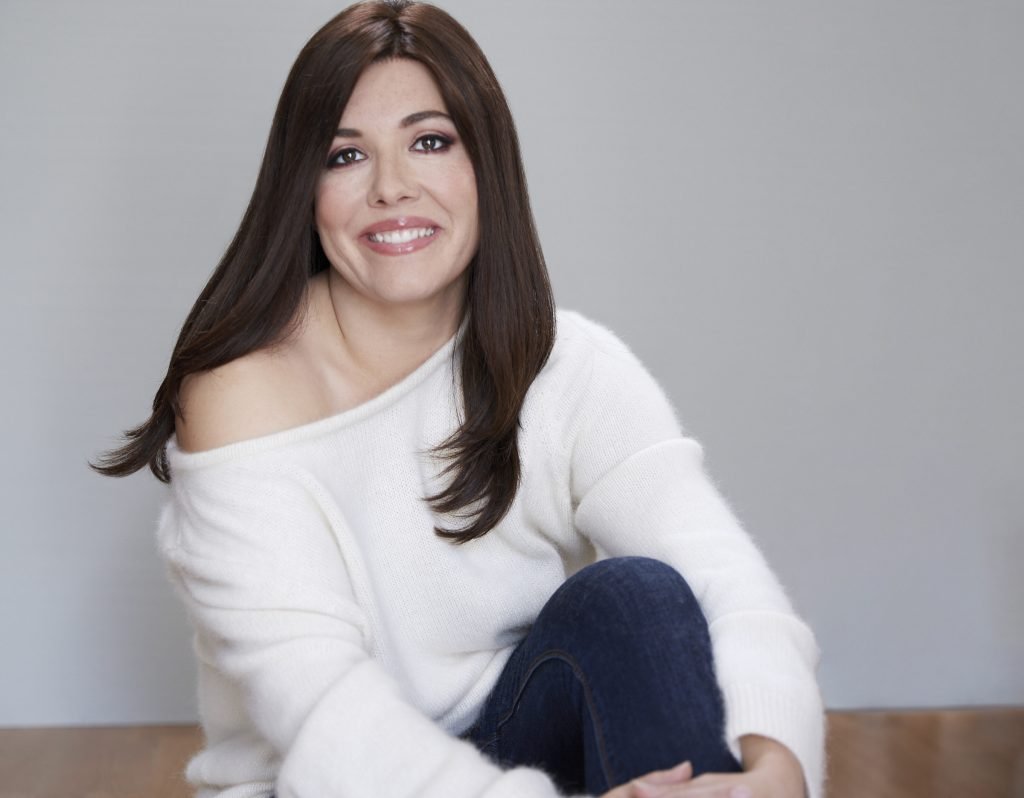 For years I lived my life in the DOING, and never understood why I was not truly happy or fulfilled. I was a successful corporate ladder climber, and on paper my life seemed perfect, but on the inside I was suffering. 
After several career shifts and major life changes, I realized what was missing was a connection to my BEING. We are human beings in a working culture that doesn't allow a lot of space to breathe, or to love, care, or connect to our inner world. 
In my journey of self discovery and inquiry, I discovered anything is possible when we are willing to go "there," have faith in ourselves and trust that it will be OK.
If you feel similarly… burnt out, over extended, unfulfilled, missing your joy, or anxiously waiting for something to "go wrong" then  start with these questions below … and if you don't know how to start, or how to answer them, then we get to connect
I coach into possibilities and not limitations. 
No one deserves to wonder if they are worthy, or if something is possible for them. It 100% is possible for YOU. 
Let's break through the glass ceilings of your life!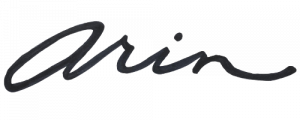 Ready to transform your life, have Questions?
Schedule your FREE Breakthrough call with Arin.
There is zero obligation, the intention of the call is to address your burning questions and needs. So you can receive clarity and put your mind at ease!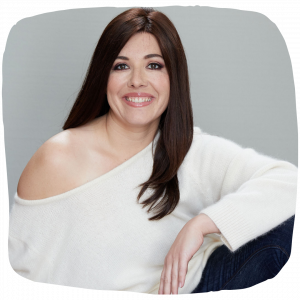 Follow Arin on Social Media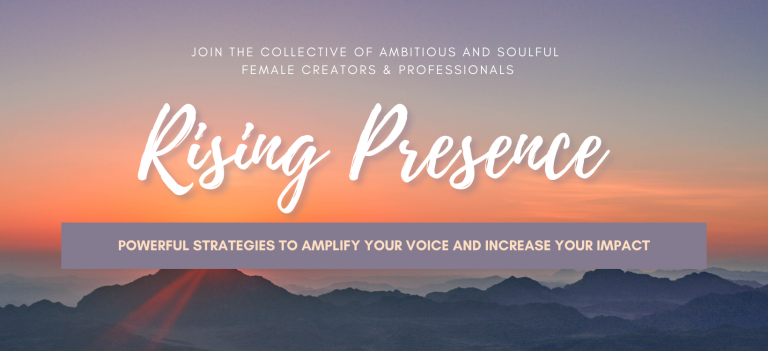 Join the conversation where like minded women are connecting and sharing their experience pursuing a purpose driven life. Plus get great tips and insights!