Tuesday, April 12th
10am PST / 1pm EST
LIVE on Zoom – 90 minutes
Create Super Effective, Engaging Virtual Meetings
By attending this interactive workshop you will:
The new ways of working with hybrid and remote teams, are here to stay.
So the way we work, and how productive and inclusive our businesses are is impacted by the quality and efficacy of our virtual gatherings.
Could your virtual meetings be even better? 

Maybe your meetings are a little too routine, or engagement is low, or maybe you are looking for best in class methods for meeting facilitation… Then this workshop is for you.
Based on a world-class system and methodology for participant engagement, this live and experiential workshop will have you learning exactly what it takes to run successful, collaborative, and productive virtual meetings.
Please note, this a live event. There will not be a recording distributed.
You must have a working webcam/video capability.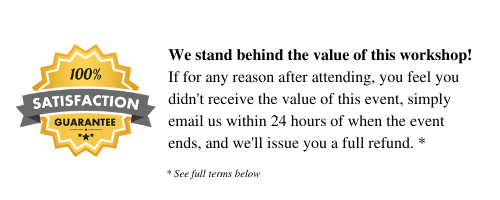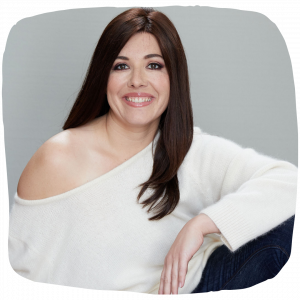 Arin Halicki is a best selling author, facilitator, coach, and organizational evolution specialist, working with businesses ranging from startups to corporations. 
After a successful career in Silicon Valley, she found that authentic leadership was what was missing for her stay in the corporate world. So Arin struck out on an entrepreneurial journey, and discovered that consulting and co-creating with individuals and businesses to help them adapt to changes, was her zone of genius. 
Arin enjoys helping organizations access collective wisdom within their existing teams, evolve with the fast-changing times and technology, and increase psychological safety for inclusion and productivity.